Faster integrations, faster to market.
Save time and reduce costs by powering consented data integrations with 9Spokes Open. We'll take care of the authorization, standardizing the data, and those other little things that slow you down.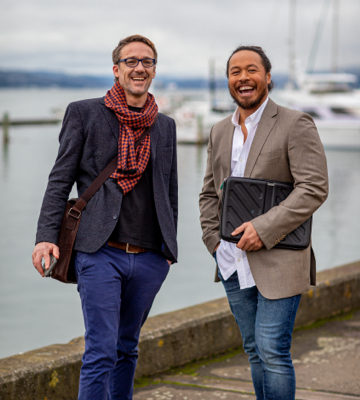 BUSINESS LENDING
Better business lending decisions. Faster.
Power your business loan applications using 9Spokes Open: faster, simpler, and easier for your customers.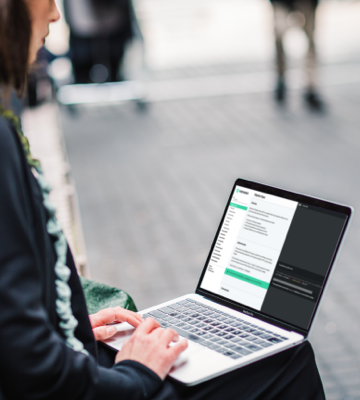 RISK MANAGEMENT
Smarter risk management with automated data.
Identify at-risk segments, take action sooner. Move from reactive to pro-active risk management.
We integrate business apps into 9Spokes Open. These data sources can be consumed through one API.
Combines and summarizes data to get broader information, transforming data into business metrics.
We overlay AI capabilities with information gathered from multiple sources to provide valuable insights.
We are a trusted global partner.
9Spokes is ISO 27001 certified. We've built a secure open data platform for anyone to build or supercharge financial service products with.