At 9Spokes Open, business apps and data sources are integrated into one platform, putting business data at the center of everything. These connections provide the data essential to powering our platform — a cloud-based infrastructure that provides reliability, scalability, and security.
Businesses, such as FIs, are now able to access and maintain, through a single API, a consented connection to their customers' data. Be empowered to deliver great products and services.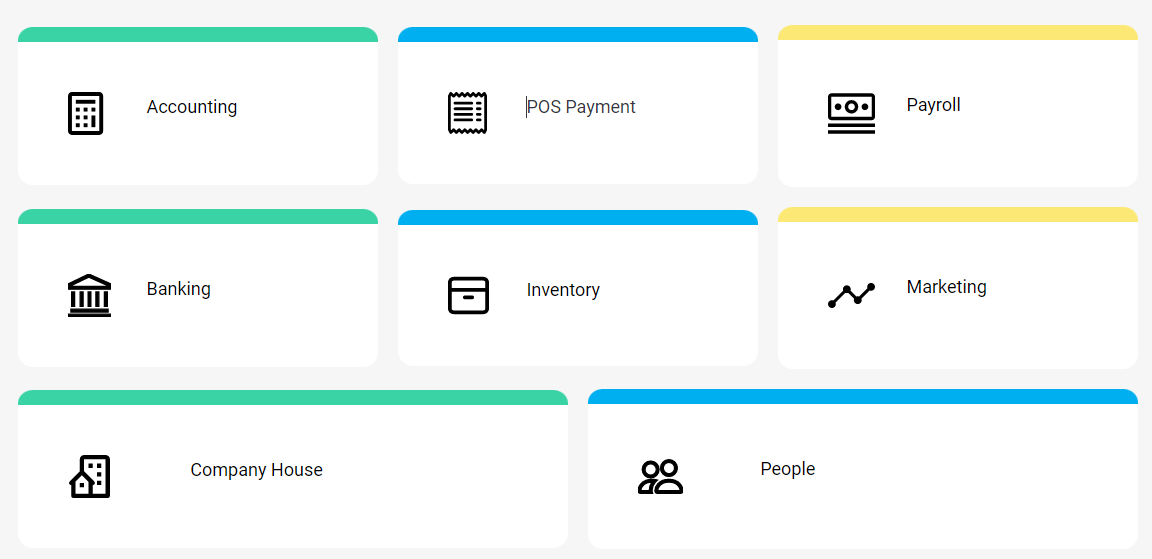 Three levels of accessible data

Data
We integrate business apps into the 9Spokes Open platform. These data sources can be consumed through a single API.

Information
Combines and summarizes data to get broader information, transforming data into understandable business metrics.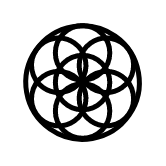 Knowledge
Overlaying Al capabilities with information gathered from multiple sources to provide valuable business insights.
Open use cases
Intuitive decisions
Allow your customers to connect their data which you can use to auto populate product application forms and obtain the supporting financial information that you require.

Gives you near instant access to key information and data about your customers in a standardized form free from human error to speed up decisioning.

Provides a seamless and lower touch customer experience leading to better conversion rates.

Reduces processing costs by automating data collection and speeding up decision making.

Increases the number of applications you can process in a given time.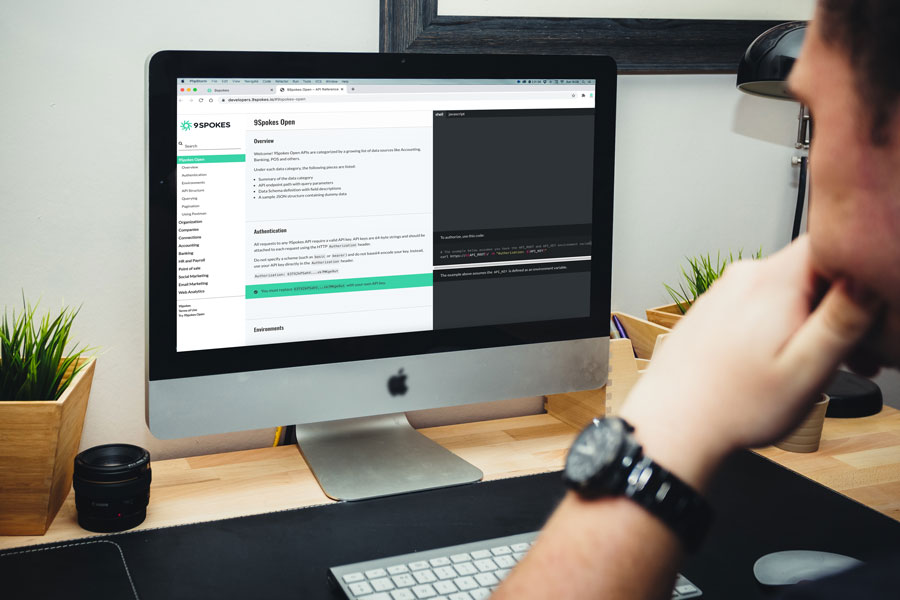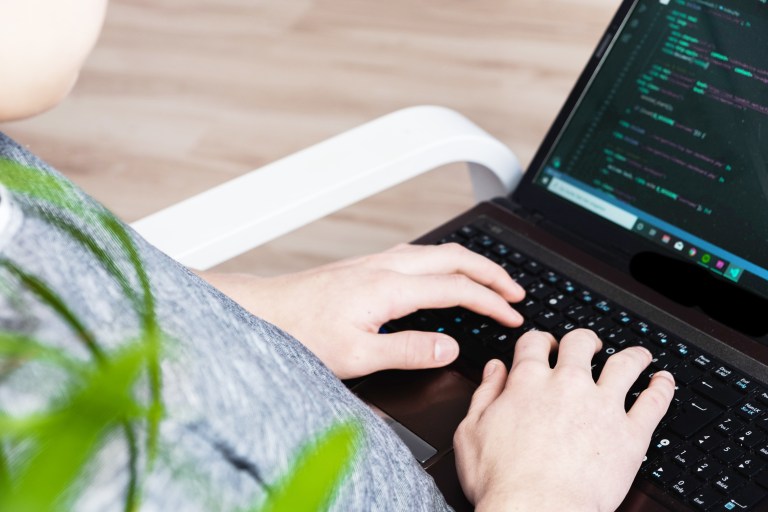 Open use cases
Risk management
By maintaining a connection to your customers'

data, their information is always on hand to help you manage credit risks.

Move from backwards looking risk management to proactive risk management. Be notified when certain events, specified by you, occur.

Intervene and assist your customers with a data-driven understanding.

Improve customer service and change the conversation from "what's happened here?" to "this is how we can we help".

Use connected data to power your other risk management tools such as fraud and AML engines or processes.
Procure consented business data easily
Unlock the potential to deliver new open data technologies. No API rate limits. No throttling limitations. Build with freedom.
Flexible data-pulling options
Unlock the potential to deliver new open data technologies. No API rate limits. No throttling limitations. Build with freedom.
Intuitive app management
Select the business applications you want your customers to connect using a simple app management API.
Secure yet simple
Frictionless API key authorization model with no token refreshes and expiration limitations. Create secure, streamlined services your customers will love.
Smooth user connection
Headless OAuth2 capability integrates seamlessly with your app design allowing full control over user connection flows and company branding.
Seamless data ingestion
Intuitive REST design and a thoughtfully planned data model makes data ingestion a breeze. We support a secure end-to-end process
Get started today
To learn how 9Spokes Open can support your specific business goals, please reach out
Creating a 9Spokes Open account is simple. If you're not ready to commit, trial our sandbox environment with dummy data.